Oakland, Rise Up Against Secret Government Surveillance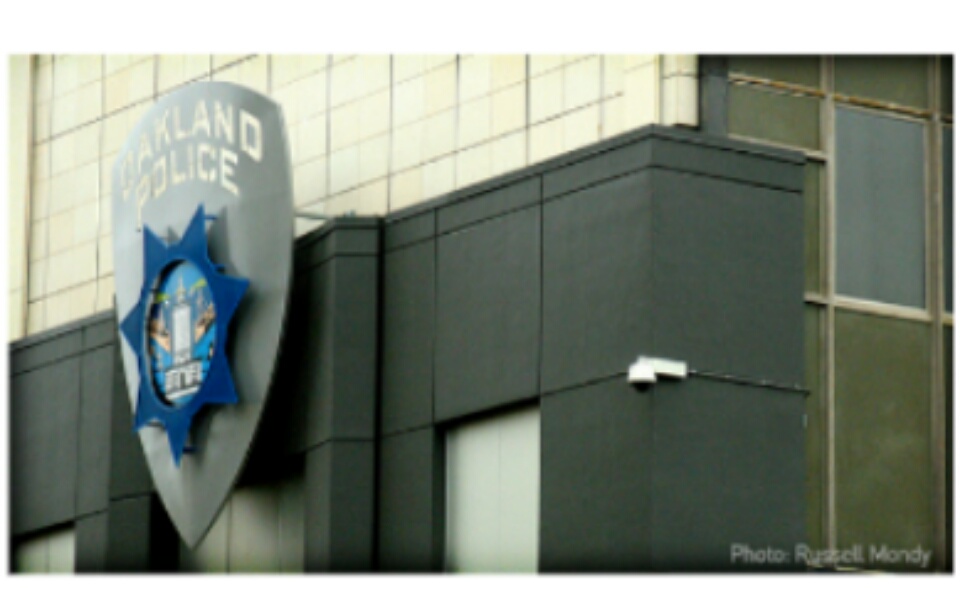 COMMUNITY CONTROL OF POLICE SURVEILLANCE
Bring secret government surveillance out of the shadows. Tell the Public Safety Committee to vote yes!
Did you know that 50 percent of all Americans are in a face-recognition database? That Stingray cellphone trackers can pinpoint your location within a matter of yards? Or that police departments throughout California, including Oakland, have purchased social media monitoring software that can be used to spy on activists and dissidents?
You can take action today to protect our diverse Bay Area community from unaccountable police surveillance. The Oakland City Council is currently considering a crucial surveillance technology ordinance that would ensure transparency. Tell them to vote YES.
Everyone deserves to feel safe in their communities. And sometimes, that means policing the police. You deserve to know when, how, and why tools like these are used in the name of public safety. Law enforcement shouldn't have the right to acquire surveillance technology in secret. But it happens every day.
Oakland could be the first city in the Bay Area to adopt an ordinance to ensure transparency around digital surveillance. It could be a crucial step at a time when Donald Trump has inherited expansive powers and databases of information on millions of us. Trump has suggested this system could be turned on Muslim-Americans and immigrants, and that NSA reforms triggered by Edward Snowden's disclosures should be rolled back. We suspect Trump will offer millions in federal grants to local law enforcement agencies for surveillance technology conditioned on secret agreements to share the data with the feds.
Our local representatives must be empowered to intervene.
The Public Safety Committee of the Oakland City Council will be voting very soon on this ordinance — the first step in ensuring public debate is part of the process whenever surveillance technology is being considered.
You have the right to know if and how local law enforcement is using surveillance technology in your neighborhood. And you should be able to have a say in whether Oakland adopts new surveillance technology in the first place.
The ordinance will bring any secret surveillance plans out of the shadows. Similar ordinances are under consideration by city councils in Berkeley and Palo Alto. The Bay Area is part of a nationwide movement to fight secret and discriminatory surveillance. Take action now to take a stand for community control of police surveillance.
Make sure the committee votes YES on this ordinance.
Sincerely,
Abdi Soltani
Executive Director
ACLU of Northern California