New Single By 510Bink Titled Slow It Down
510Bink takes you into the mind how cold the streets can be with this new single. Hear the word's this guy music has meaning behind it. With these grim stories he brings to life his future is bright as he rise as the next Big Artist Out of Oakland CA.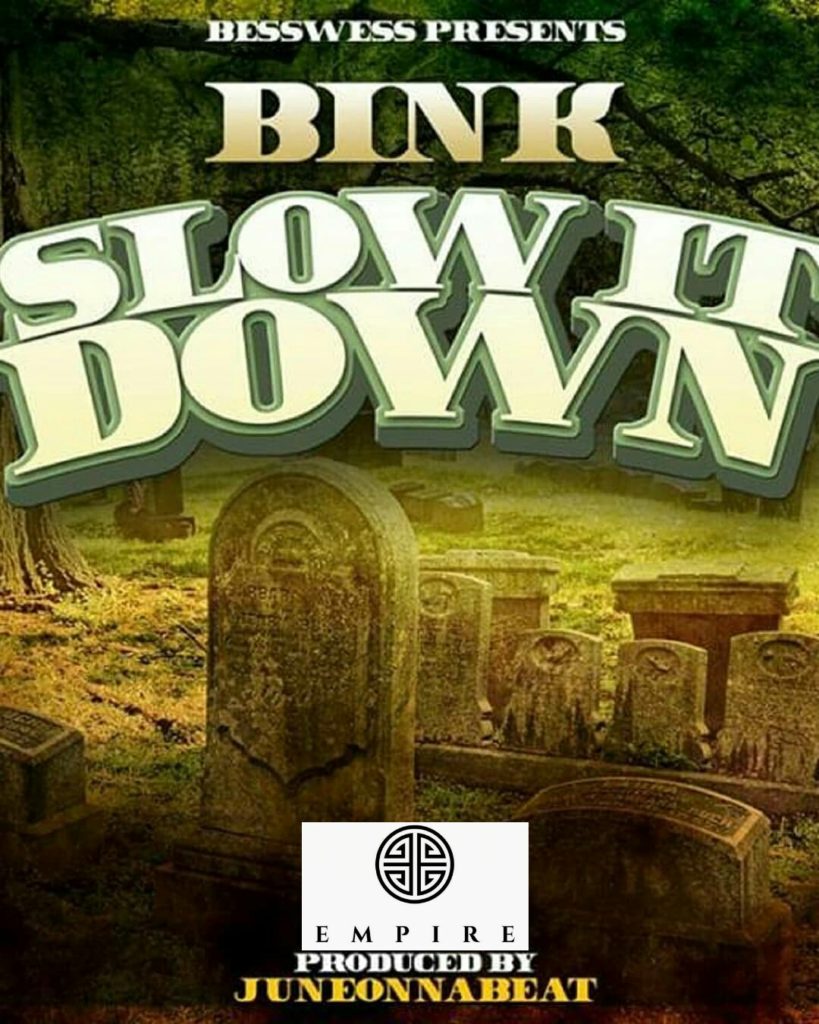 To Buy And Stream This Songs use the links below.
Buy Slow It Down by 510Bink on TIDAL:
https://tidal.com/us/store/album/101859207?fbclid=IwAR2s6LMC1UtdVdYrE6plzp_g_EdaCMQcdF5qLgOGl3aLtwH2bSDHRvLaTdM


Listen Free to 510Bink – Slow It Down Radio on iHeartRadio | iHeartRadio:
https://www.iheart.com/artist/510bink-32705753/albums/slow-it-down-67535800/?cmp=web_share&pname=fb&campid=s&keyid=923515618&fbclid=IwAR3MNj0IA_fZNO30SKJv8zRKyRgGDkL79cv-XcP9MglAGJGN4ofzgNuYzQA


510Bink: Slow It Down – Music Streaming – Listen on Deezer:
https://www.deezer.com/us/album/83323082


Listen to 510Bink | Pandora Music & Radio:
https://www.pandora.com/artist/all-songs/510bink/ARnXbh332mmk2xw


510Bink on Spotify:
https://open.spotify.com/artist/77IkxIFWfFxHjbu1Q3Phuh?nd=1

https://play.google.com/store/music/album?id=B3evxrlx3vcx2njpsio6szsky3a